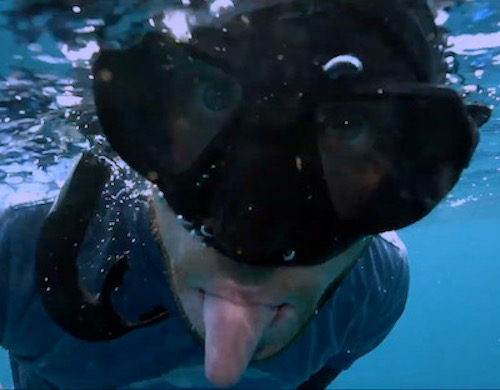 After learning about spearfishing I signed up for the nearest freediving course I could find. Since then, freediving and breath holding has become a passion that I continue to explore daily and share with others. Freediving has allowed me to explore not only the ocean but also myself and what I'm capable of.
Over the last few years I've been helping grow the freediving community in California and traveling around the world to learn from the deepest freedivers.
With a background of over 5 years in outdoor education I've developed an approach to teaching that focuses on the individual, helping you master one skill at a time before moving to the next.
Whether you want to start spearfishing, recreational freediving, or just want to be more confident in the water I'm here to support and guide you in your journey.