Courses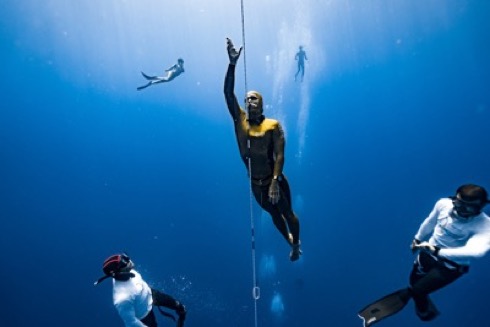 Introduction to Freediving
Learn the basics of freediving by uncovering your natural freediving ability. Here you will be taught to dive down 12 to 20 meters, and learn techniques to hold your breath beyond a minute and a half. Topics include the physics of freediving, introduction to equalization and breathing, dive visualization and much more.
Learn more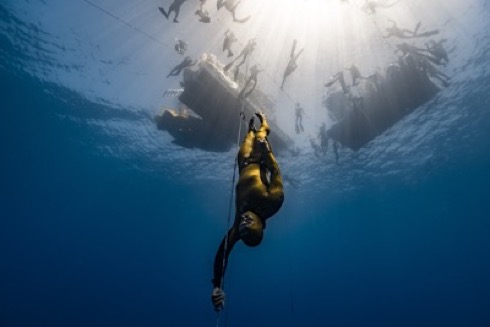 Intermediate Freediving
Students learn how to train the body for freediving and all the skills and knowledge needed to dive comfortably up to 24-30 meters, as well as hold your breath beyond two and a half minutes. Topics include breathe-up modifications, improvement of Frenzel equalization, introduction to the dolphin kick and much more.
Learn more